Do these graphics make our edges look good? Create a seamless piece that helps you get noticed on all sides. By taking your graphics from 2D to 3D, you will be able to catch eyes from all directions. With CORNER frames, there's not a bad seat in the house.
Don't want to paint the walls? Add wall-mounted frames with corner extrusions to make sure every square inch is covered. That's what we did at the shop – you should swing by sometime and check them out!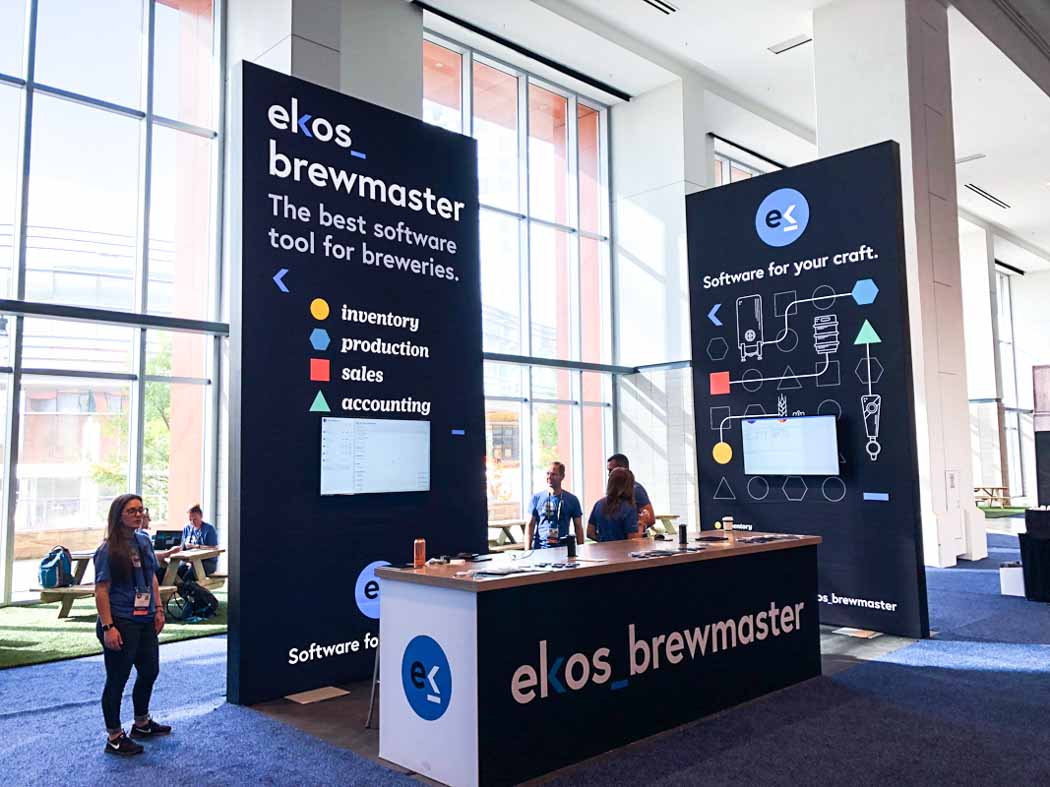 CONTACT US
Like what you see? Want to see more? It all starts with a conversation. When you reach out to SEG Systems you gain a trusted partner that also doubles as a one-stop-shop frames and displays manufacturer.
By submitting this form, you agree to receive e-mail and phone communication from SEG Systems.
You may unsubscribe at any time.
Fabric frame, fabric print, fabric lightbox, seg frame, seg print, seg graphic, seg lightbox, seg extrusion, freestanding lightbox, wall mounted lightbox, suspended lightbox, wholesale displays, seg fabric