Frames, Lightboxes,
& Displays
Manufacturer
Tons of extrusions run since 2017
Extrusions proprietary to SEG Systems
Lighting solutions stocked at SEG Systems
Pounds of aluminum recycled each month at SEG on average
Lightboxes Displays Manufacturing Trade Show Design Retail Engineering Fabric Frames Brand Activation Custom Structures Lighting Production Quality Control
At SEG Systems, we're all about making the impossible possible.  We don't just offer frames, lightboxes, and displays, we offer you the ultimate customer experience.  We design, engineer, and build integrated solutions for your brand, event, trade show, retail space, or office environment.
The best part?  Our products are made in-house and completed from start to finish under one roof, all while maintaining environmentally sustainable practices and materials.  Whether it is a simple frame, retail display, trade show booth, or a custom creation, SEG Systems has your back when it comes to being on brand, on time, and on budget.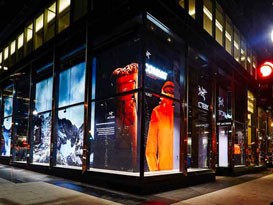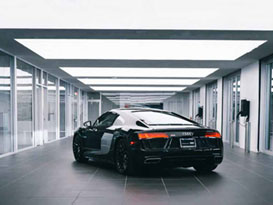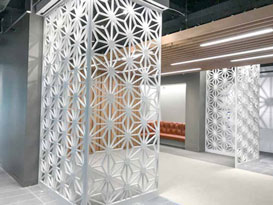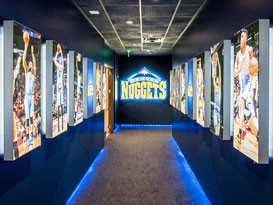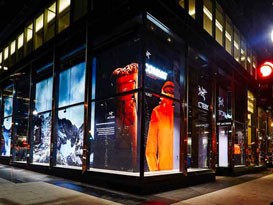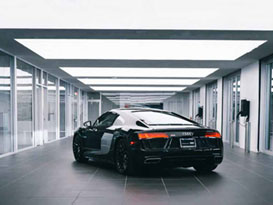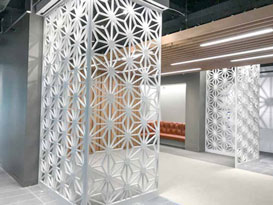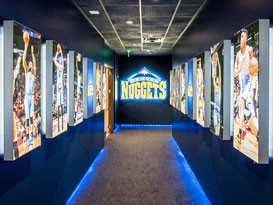 "Thank you so much for working hard to get the fixtures and graphics here in time. They were such a huge hit!"
Centerplate
Crista Botticello | Senior Director of Retail & Merchandise
"Understanding the speed of retail, UL has developed this innovative program to meet the tight timeframes of manufacturers while simultaneously leveraging the same rigorous testing and certification standards to which we are committed to ensure the safety of commercial displays. We applaud SEG Systems on their commitment to delivering safe frames and displays to retail"
UL
Alberto Uggetti | VP & General Manager for UL's Environment and Sustainability Division
"Thank you for always being available and making things "work". It is so great to work with a sales rep that is on top of his game at all times and helps you get out of trouble even in a time crunch."
Britten Inc.
Monica Schmerheim | Business Development
"Dealing with resolution issues is a large part of our business. I'm glad to see SEG Systems stays on top of such things and helps us work them out. It sets your company apart."
Creative Surfaces Inc.
Ted Swanson | Creative Director
"SEG graphics are a great solution for large format printing, with a high-end look and easy changeability. We utilize SEG in some form on almost every project that we design, and when we're producing SEG graphics, we're using SEG Systems."
Jack Porter Inc.
Mike Martin | Senior Producer
"We installed one of your SEG wall mounted frames in our plant atrium area as a sample for our customers to view and are thrilled with the brightness and quality."
Lithographix, Inc.
Mark Nuremberg | VP of Sales and Business Development
"SEG Systems has amazing quality and amazing customer service! My account representative is always available and gets me the answers I need very quickly…even at midnight. They will make your vision a reality and do it with a smile. Our client's were beaming with joy when they saw the final product and it was the talk ofthe event!"
Multi Image Group
Shannon Bass | Print Production Manager/Desktop
"Our install went off without a hitch and wanted to send you all a big THANK YOU for making this happen!!! I can't tell you how happy our client was that this made it and installed prior to opening. Ya'll are the best team ever!"
"I was very pleasantly surprised with the level of detail and quality from SEG Systems frames we purchased. I have been wanting to work on this project for some time now and with other companies hit roadblocks, we can do this but not that part or we can do this, but not that. The team at SEG Systems took what I was looking for, said 'we can do it all for you,' and they delivered with outstanding results. It is nice to work with a team that can get done what your client wants without putting up roadblocks."
Brede Exposition Services
"SEG Systems has been a great partner for RRD! They came in with the knowledge and the TEAM attitude that allowed us to work together to promote that growth and new opportunities. They've added a great value to our product offerings and really took the time to understand our business and goals."
R. R. Donnelley
Lauren Gao | Inside Sales
"I wanted to thank you for you and your team's thoughtfulness and attention to detail on the Urban League project. You sent us great instructions, well crafted crates, extremely useful hardware, and perfectly sized (and extra!!) graphics to create a great install experience for the cabanas on site. I am very appreciative! Please express my gratitude to your team, too, for making this happen for us on such a compressed timeline and doing it with such grace and attention. Thank you!"
"We were so happy to partner with SEG Systems on our special project for Duke Basketball. They think like we do; anything is possible! No one could have imagined Cameron Indoor Stadium without 'The Cameron Crazies'! We all have had to adjust our way of thinking and messaging in 2020. SEG is a fantastic partner."
#zebradog, #therealzebradog
Zebradog: Dynamic Environment Designs
Mark Schmitz | Creative Director and Founder
Get Social with SEG Systems