FRAMES & DISPLAYS
MANUFACTURER
BASED IN
CHARLOTTE, NORTH CAROLINA
SEG Systems is your one-stop-shop manufacturing partner
ready to design, engineer, and build your next project.
Start with SEG.
BASED IN
CHARLOTTE,
NORTH CAROLINA
SEG Systems is your
one-stop-shop
manufacturing partner
ready to
design, engineer, and build
your next project.
Start with SEG.
RETAIL REBOOT:
A Pandemic Solution
READ THE LATEST BLOG:
SAFETY BARRIERS
THE SEG DIFFERENCE
At SEG Systems, we're all about making the impossible possible. We don't just offer frames and displays, we offer you the ultimate customer experience so that in turn, you can do the same for your customers.
The best part? Our projects are completed from start to finish under one roof. We design, engineer, and build an integrated solution for your brand. Whether it be a simple lightbox or a custom creation, SEG Systems has your back when it comes to being on time, on brand, and on budget.
TONS OF EXTRUSION SEG SYSTEMS HAS RUN SINCE 2017
EXTRUSIONS PROPRIETARY TO SEG SYSTEMS
LIGHTING SOLUTIONS STOCKED AT SEG SYSTEMS
POUNDS OF ALUMINUM RECYCLED EACH MONTH AT SEG SYSTEMS ON AVERAGE
TONS OF EXTRUSION SEG SYSTEMS HAS RUN SINCE 2017
EXTRUSIONS PROPRIETARY TO SEG SYSTEMS
LIGHTING SOLUTIONS STOCKED AT SEG SYSTEMS
POUNDS OF ALUMINUM RECYCLED EACH MONTH AT SEG SYSTEMS ON AVERAGE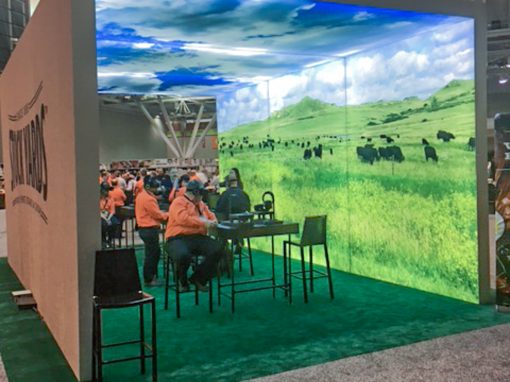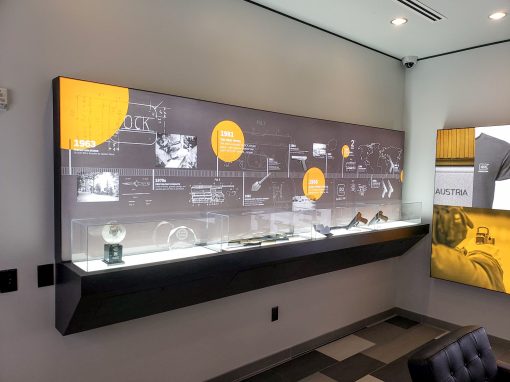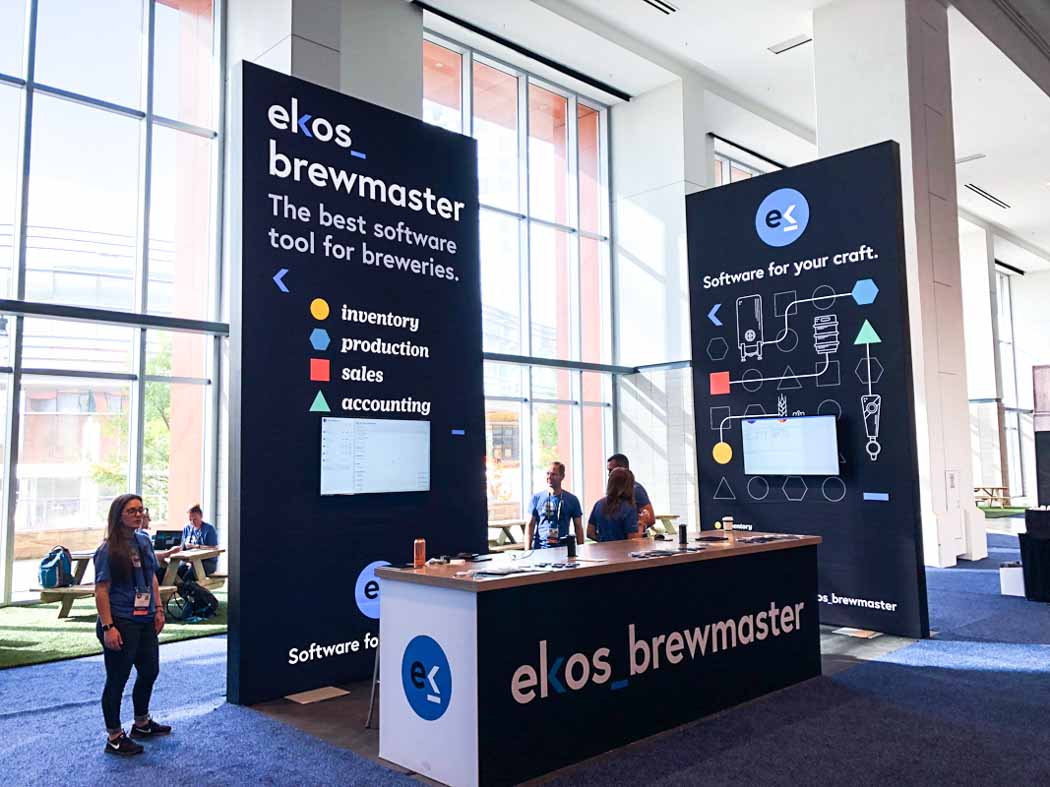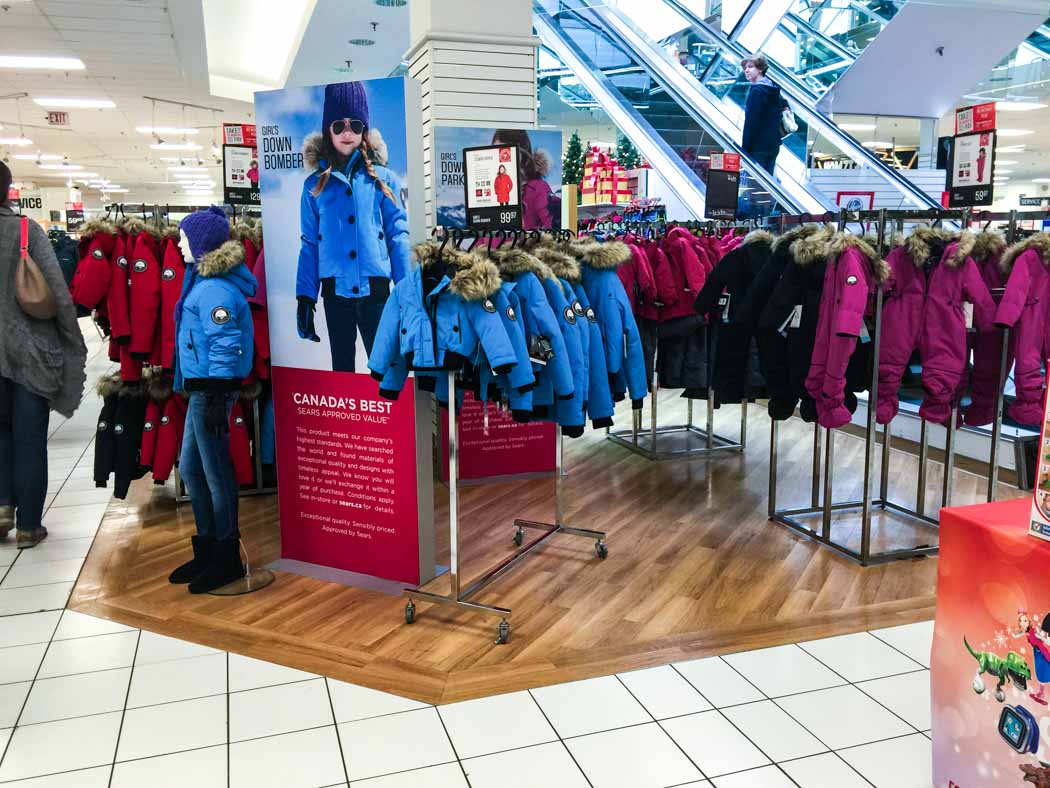 START WITH SEG SYSTEMS FOR YOUR NEXT
DECISIONS ARE HARD.
LET'S MAKE THIS EASIER.
BECOME A PARTNER
When it comes to picking the perfect partner for your company, there is no one-size-fits-all solution. You may start by considering a partnership with a company that could make both of your lives easier. Sounds like a win-win situation, right? But partners come in many forms, and some may even be considered competitors. Think of it at as dividing and conquering. There's strength in numbers, and when you both set your customers up to receive the ultimate buying experience, everyone wins.
No matter how you choose your partners, just remember to be strategic about it. Partners don't have to be family or your best friend or a shop down the street. Pick a company with shared goals and a similar attitude for how to reach the top. If you both aren't running the same race, that partnership may just slow you down. The goal is for both companies to harness strengths and abilities of the other, all while sharing secrets that fuel growth, innovation, and creativity.
See? Teamwork really does make the dream work. The key to our success at SEG Systems has been that we have nourished relationships and partnerships from the start. Communicating with, collaborating with, and arming our partners for success has helped us to reach levels we never thought possible.
I was very pleasantly surprised with the level of detail and quality of the frame we purchased from SEG Systems. I have been wanting to work on this project for some time now and continued to hit road blocks with other companies saying "we can do this, but not that" but the team at SEG Systems took what I was looking for and said "we can do it all for you" and delivered with outstanding results. It is nice to work with a team that can get done what your client wants without putting up road blocks.
Project Manager
| Printer
Y'all are the best team ever!
The display worked out great at the show! Thank you for your quick turn around and attention to detail on this project. We will reach out when we have any other needs!
Account Manager
| Trade Show House
SEG graphics are a great solution for large format printing with a high-end look and easy changeability. We utilize SEG Systems in some form on almost every project that we design, and when we're producing SEG graphics, we're using SEG Systems.
Thank you for you and your team's thoughtfulness and attention to detail on our project. SEG Systems sent us great instructions, well-crafted crates, extremely useful hardware, and beautiful graphics to create a great install experience for the cabanas on site. I am very appreciative that you were able to make this happen for us on such a compressed timeline all while doing it with such grace and attention.
Install went off without a hitch. A big THANK YOU for making this happen! I know it was annoying and frustrating at times, but I can't tell you how happy my customer was that this made it and installed prior to opening!
SEG Systems has been a great partner for our brand. They came in with the knowledge and team attitude and we were able to work together to promote growth and new opportunities. They've added a great value to our product offerings and really took the time to understand our business and goals.
Thank you for always being available and making things "work." It is so great to work with a Sales Rep who is on top of his game at all times and helps you get out of trouble even in a time crunch. I really appreciate SEG Systems and the work you put into our account. Thank you!
Business Development Officer
| Printer
Thank you so much for all the help with the last minute fixes regarding the shipment to San Diego. It wasn't your fault that the package was stuck at the FedEx sorting facility, but you fixed the issue. Thank you so much. Nobody goes out of their way like that."
Project Manager
| Trade Show House
Dealing with resolution issues is a large part of our business. I'm glad to see SEG Systems stays on top of such things and helps us work them out. It sets your company apart.
Creative Director
| Printer
SEG Systems has amazing quality and amazing customer service! My account rep is always available and gets me the answers I need very quickly... even at midnight! They will make your vision a reality and do it with a smile. Our clients were beaming with joy when they saw the final product and it was the talk of the event!
Account Manager
| Printer
We installed one of your SEG wall-mounted frames in our plant atrium area as a sample for our customers to view and are thrilled with the brightness and quality.
GET SOCIAL WITH SEG SYSTEMS
At SEG Systems, we use Facebook for friends, family, and fun. Follow along for day-to-day nonsense and and inside scoop on what goes on within the walls of SEG.
Instagram is used as our portfolio and product launch platform. Want to see some cool final projects? Want to be the first to see the latest SEG technology? Follow along.
LinkedIn is where we straighten up and act a little more professional. We like to use this platform to share knowledge of SEG technology, highlight employees, and celebrate successes. Want to connect?
YOUTUBE
Photos are cool, but videos are cooler. SEG Systems uses YouTube to show off 360° views of projects and events both in the shop and in a product's environment. Subscribe now to see every angle of SEG.
Fabric frame, fabric print, fabric lightbox, seg frame, seg print, seg graphic, seg lightbox, seg extrusion, freestanding lightbox, wall mounted lightbox, suspended lightbox, wholesale displays, seg fabric