RENDERING TO REALITY:
DUKE FANS BACK IN THE STANDS
SEG SYSTEMS

 PARTNERS WITH ZEBRADOG TO CREATE COVID SOLUTION FOR DUKE UNIVERSITY MEN'S BASKETBALL ARENA
Located in Madison, Wisconsin, ZEBRADOG specializes in the art of storytelling through experimental media, signature exhibits, and dynamic space design. For over 25 years this group has helped to create some of the most collaborative, integrated, and evocative branded environments worldwide.
In 2007 ZEBRADOG began its partnership with Duke University, initially starting with Men's Basketball that now extends throughout all of Duke's athletic facilities. Duke Men's Basketball has 5 NCAA Championships under their belt, so it should come as no surprise that their stadium, Cameron Indoor Stadium is often regarded as the "epicenter of basketball." Seating just 9,000 Blue Devils for each game, Cameron Indoor Stadium required a design that retained the intimate feel of the fans and players coming together under one roof while still keeping safety in mind.
In 2020, ZEBRADOG had an idea for Cameron Indoor Stadium and its fans. Or lack thereof shall we say.  The world was struck with the COVID-19 virus with mandated shutdowns and large gatherings being limited for the unforeseeable future. College Basketball and all sports were forced to think of alternative ways to play without any fans present. While safety is the number one priority, they realized teams thrive on having their fans at their games. ZEBRADOG designed a creative solution for the Blue Devils with the goal of creating an intimate visual narrative that put "fans" back in the stands.
ZEBRADOG came to SEG Systems with their 'larger than life' plans for the stadium, knowing that our capabilities and services could help execute this project to the finish line! The design was presented as 5 large frame graphics printed with the always rowdy 'Cameron Crazies.' These custom sewn graphics were placed at both baselines, while three of the court length banners were placed directly in the Student Section, home of the 1,200 'Crazies.'
Rachel Curtis and Debbie Savarino who lead the Bluedevil Gameday Experience Team were critical in the sourcing and strategic planning of the Crazies fan pictures. The visual program uses more than 150 individual photos from various years all digitally stitched together by ZEBRADOG to create a very amazing experience. The Duke Team looks to use this system well into the future for special events. A bad circumstance turned into a long term opportunity. That's the best part!
Each frame was custom-fitted by SEG Systems to its corresponding bleachers using our Tube extrusions with custom brackets. With SEG Systems lightweight, easy to assemble materials and onsite install services, we were able to have the entire Cameron Indoor Stadium installed in under 8 hours! ZEBRADOG entrusted our company with having quality products, at a cost-efficient price that delivered on time. The scale of each graphic gave a larger-than-life atmosphere as if the 'Cameron Crazies' showed up for the game. The realistic feel not only transcended to the stadium and the players but to viewers at home during broadcast games.
With COVID-19 still in full effect, SEG Systems is ready to partner with you to help elevate your brand, create excitement, and deliver larger-than-life solutions for your indoor sporting facility or corporate event.   Customizable for any gym, stadium space, or auditorium this cost-efficient, easy to assemble solution could be the answer for your next event.  SEG Systems was happy to work with ZEBRADOG to help make their Renderings, a Reality!
"We were so happy to partner with SEG Systems on our special project for Duke Basketball. They think like we do; anything is possible! No one could have imagined Cameron Indoor Stadium without 'The Cameron Crazies'! We all have had to adjust our way of thinking and messaging in 2020. SEG is a fantastic partner."
#zebradog, #therealzebradog
MARK SCHMITZ
Founder/Creative Director, ZEBRADOG
"ZEBRADOG has a team of "out of the box" designers who spoke our language. We were thrilled to partner with them on this Duke project and bring their vision to reality. This was a true collaboration and the end result is nothing less than stunning. Both teams have a lot to be proud of."
#SEGSystems #RendertoReality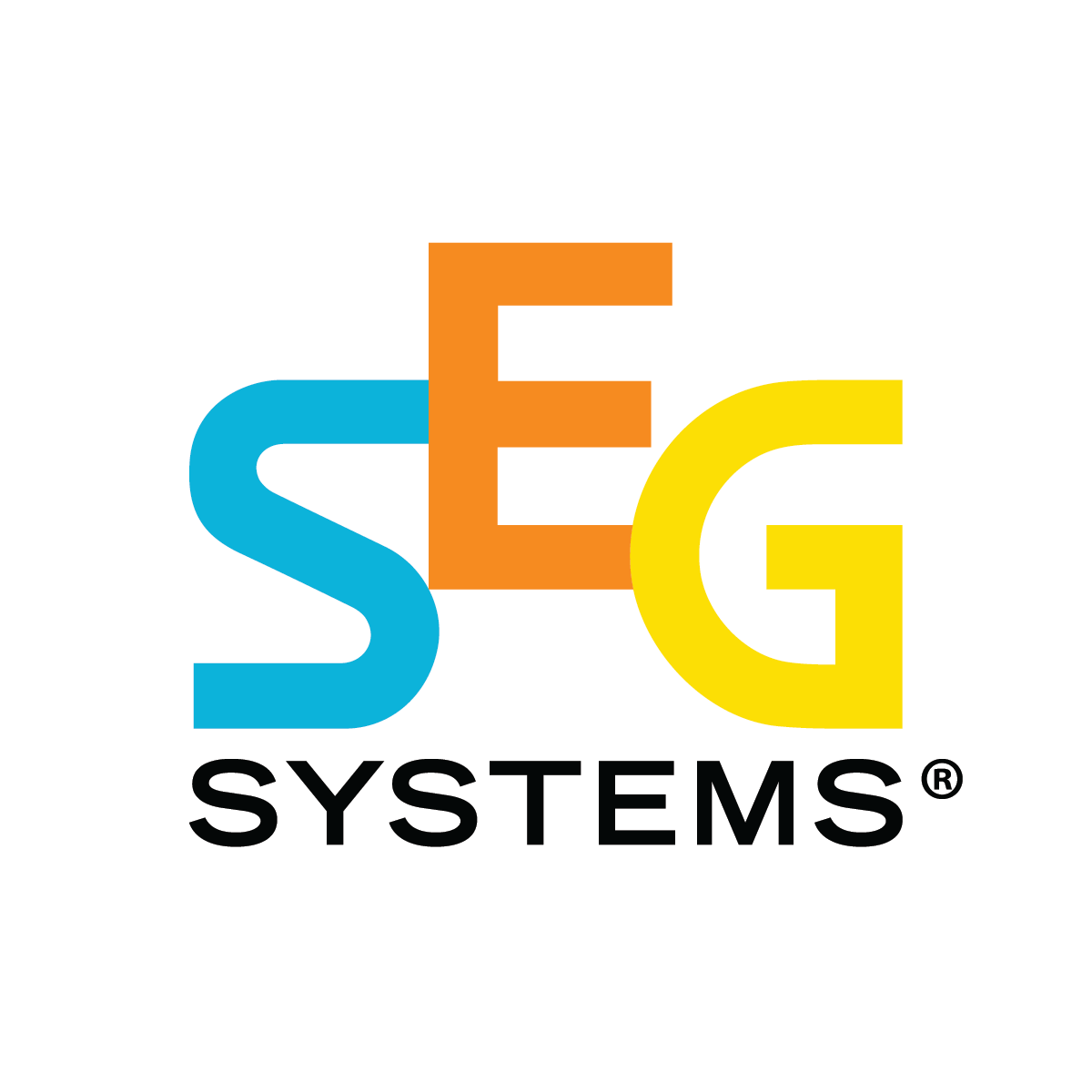 READ MORE BLOGS BY SEG SYSTEMS!
KEEP YOUR GUARD UP: RETURNING TO THE OFFICE POST COVID
RENDERING TO REALITY: MIAMI HALL OF FAME
TRADE SHOW TIME: DON'T FORGET TO PACK THE CUSTOMER EXPERIENCE
RENDERING TO REALITY: HOW SEG SYSTEMS MAKES YOUR VISIONS COME TO LIFE
HOW TO INTEGRATE DIGITAL MARKETING WITH PRINT
DYE-SUBLIMATED SEG PRINTS IN RETAIL
GUINNESS WORLD RECORDS CONFIRMS WORLD'S LARGEST INDOOR ILLUMINATED SIGN AT THE STATE FAIR OF TEXAS
LIGHTBOX ACCESSORIES: 3D LIT LETTERS AND LOGOS
LOOKING TO THE PAST AND CELEBRATING THE FUTURE: SEG SYSTEMS TURNS 5 YEARS OLD
GLOBALSHOP 2019 –  BACK TO OUR ROOTS
LOAD GRAPHICS FROM THE REAR WITH THE REVERSE-LOAD EXTRUSION
RENDERING TO REALITY: EBAY X HIGHSNOBIETY ALL-STAR WEEKEND
4 THINGS TO CONSIDER WHEN PURCHASING YOUR NEXT FABRIC LIGHTBOX